We are proud of the awards and recognition that we have received over the years. Our team strives to be the best in the industry, every single day!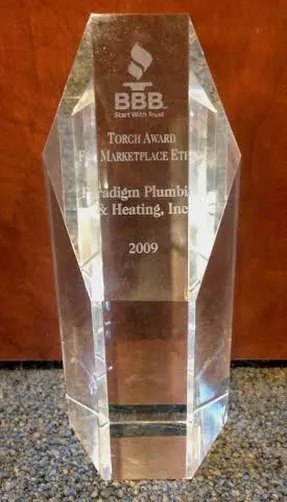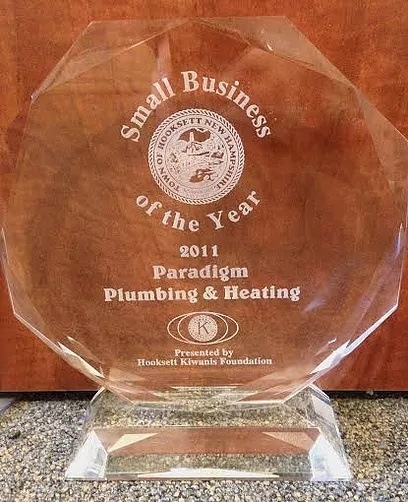 Our motto "Experience the Paradigm Shift" is coined to develop an industry shift to the ideology of a plumbing, heating or air conditioning contractor who provides the best quality customer service.
Paradigm Plumbing, Heating & Air Conditioning, Inc.
October 22, 2018
2023/12/06