A/C Repair, Air Conditioning Service, Air Conditioner Maintenance, A/C Service & Plumbing Installation

Manchester, NH, Bedford, NH, Hooksett, NH, Concord, NH, Suncook, NH & Pembroke, NH

Paradigm Plumbing, Heating & Air Conditioning, Inc. is your trusted and affordable source for an extensive range of residential and commercial plumbing and HVAC services in Manchester, NH, Concord, NH and surrounding areas. There's simply nothing we can't handle. Established in 2006, we draw from unmatched resources to ensure prompt response, quick turnaround, and lasting results. Whether you're in need of new installation, upgrades, essential maintenance, or skilled repair, Paradigm Plumbing, Heating & Air Conditioning, Inc. is the right choice.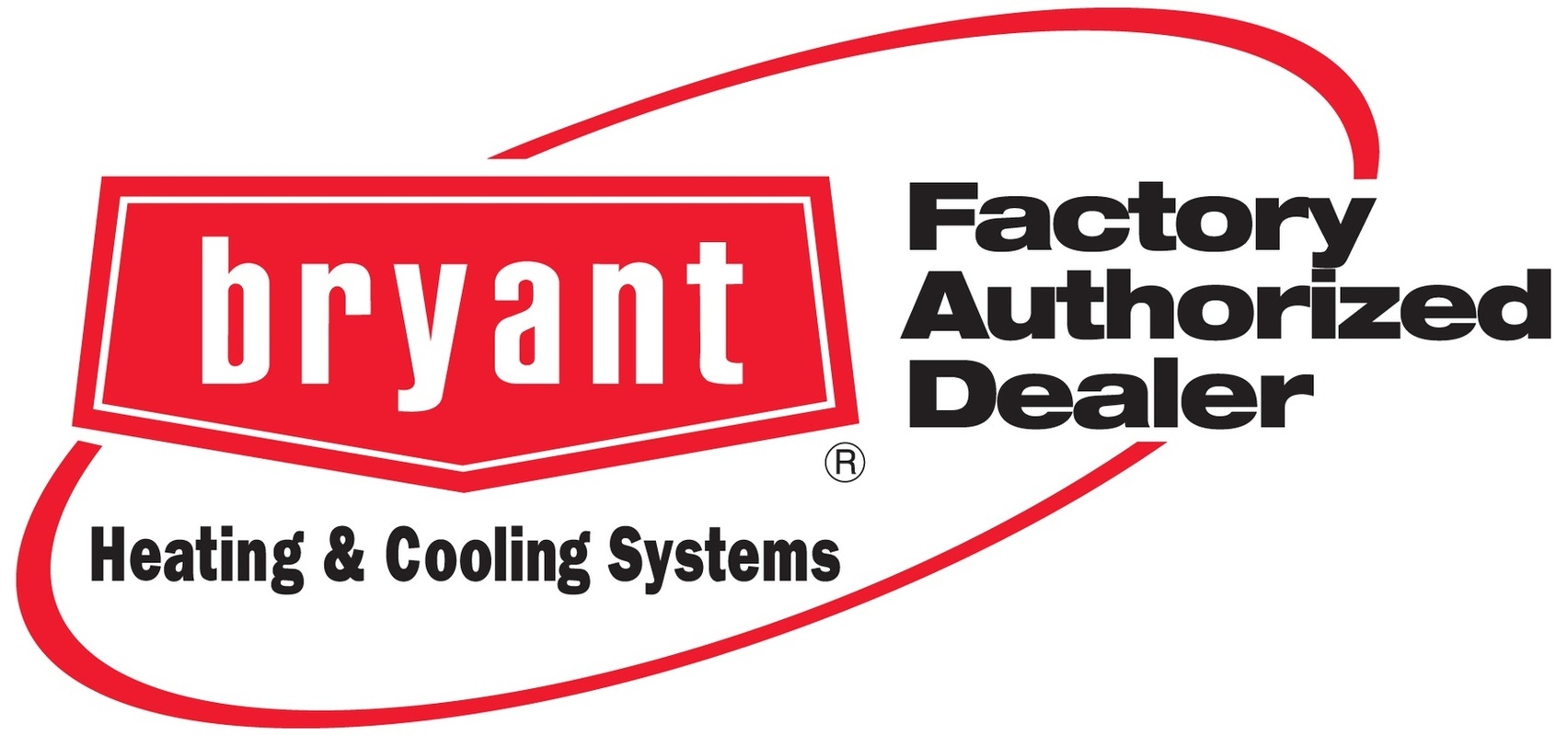 Contact us today for an online estimate!
Heating Maintenance Manchester, NH | Plumbing Installation Hooksett, NH | Heating System Service Pembroke, NH
Trust in Paradigm Plumbing, Heating & Air Conditioning, Inc. for all the HVAC repairs, maintenance & installations you need in Manchester, NH, Concord, NH and surrounding areas!
We've assembled a team of highly trained, regularly updated, fully licensed, and dedicated professionals and equipped them with state-of-the-art technology to provide accurate assessment and superior results with minimum disruption. And since our commitment to customer service doesn't punch a clock, we remain on call 24/7 across Hooksett, Manchester, Concord, Suncook, Pembroke, and Bedford, NH.
Furnace Repair Concord, NH | Plumbing Repair Bedford, NH | Furnace Installation Pembroke, NH
We are dedicated to providing competitively priced plumbing, heating and air conditioning services without compromising quality; empowering our employees to master and maintain their work with a high degree of efficiency and workmanship in a comfortable, fun, and productive work environment; and building a customer base to ensure the future growth of the company and it's progress for years to come.
Expert Heating & AC System Services
Call on Paradigm Plumbing, Heating & Air Conditioning, Inc. at (603) 641-6400 and let us resolve everyday challenges. From heating, cooling, and air quality, to leak detection, drain cleaning, and gas piping, our list of services covers everything you need to keep your home or business operating safely, efficiently, and smoothly.
---
Our motto "Experience the Paradigm Shift" is coined to develop an industry shift to the ideology of a plumbing, heating or air conditioning contractor who provides the best quality customer service.
See What Our Happy Customers Have To Say
"We have been working with Paradigm for many years, this year they took on a large project with many issues. They have been amazing at addressing each and every issue with professionalism!"
Christina F.
"I was first time home buyer and I needed a plumber. I was highly recommend to this company. I can say that my experience was amazing. I dealt with the owner himself I believe..."
William R.
"We have been using this company for over 2 years for plumbing, heating, and AC maintenance, and I can't say enough good things about them! I recommend this company as often as I can...
Gabrielle G.
"Used Paradigm for the first time. The office staff was friendly, efficient and professional. Our plumber, Sean, was great. Sean called to say he was on his way and arrived promptly..."
Matt K.
"I would like to acknowledge the outstanding service I received from your service manager Kevin Verral during his last visit to my home in Brookline. Kevin is extremely competent and knowledgeable about plumbing and heating systems, He was a pleasure to interact with. Kevin with the assistance of Gage, quickly resolved three problems at my home. I am very grateful for the outstanding service from Paradigm during the past seven years.
Jay O.
"We've been using Paradigmn for many, many years now! Their services are always fast & reliable! We've even had emergency situations and they were there in no time! I've also been sent thank you cards and gifts as a sign of appreciation and was fortunate enough to join their 2016 holiday party! Thank you to Steve and the team at Paradigm!"
Greg K.