Plumber Service, Local Plumbers Near Me & Plumbing Installation

Suncook, NH, Hooksett, NH, Manchester, NH, Concord, NH, Pembroke, NH & Bedford, NH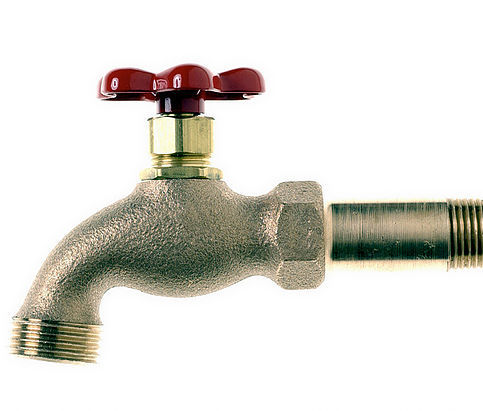 The experts from Paradigm Plumbing, Heating & Air Conditioning, Inc. provide affordable plumbing installation throughout Manchester, NH, Concord, NH and surrounding areas. Contact us at (603) 696-6231 for quick response, tidy job sites, and results you can trust.  Established in 2006, we've faced and resolved every type of challenge from washer hook-ups, fire sprinklers, and sewer lines to water heaters, steam baths, and sump pumps. We recognize the importance of quality equipment, and take the extra steps to ensure long-term efficiency and reliability. Whether you know exactly what you want or are in need of knowledgeable recommendations, we're here to help.
Expert Plumbing Installation Service
Do-it-yourself plumbing installation is never a good idea. Too many things can go wrong, and consequences can prove devastating. Our licensed plumbers are highly trained, experienced, and equipped with specialized technology, ensuring a job done right.
Call on Paradigm Plumbing, Heating & Air Conditioning, Inc. for all your plumbing project needs!
For kitchen, bathroom, or laundry remodeling projects, home improvements, or new construction, Paradigm Plumbing, Heating & Air Conditioning, Inc. offers the quality products, modern innovations, and uncompromising standards of job performance to better suit your needs. We handle a complete range of plumbing installation services across Hooksett, Manchester, Concord, Suncook, Pembroke, and Bedford, NH.
Our motto "Experience the Paradigm Shift" is coined to develop an industry shift to the ideology of a plumbing, heating or air conditioning contractor who provides the best quality customer service.
Plumber Service

∴

Local Plumbers Near Me

∴

Plumbing Installation ∴ Pembroke, NH ∴ Hooksett, NH ∴ Suncook, NH

Paradigm Plumbing, Heating & Air Conditioning, Inc.

October 22, 2018

2023/12/06